Brooks, Pierce, McLendon, Humphrey & Leonard, LLP, is a comprehensive (national, regional and local) business law firm serving the needs of businesses, individuals, government, and non-profit institutions. The firm's expertise extends to every aspect of business law, including antitrust, mergers and acquisitions, start-up and publicly traded companies, banking, corporate finance, labor, securities, environmental, real estate, trade associations, education, foundations, public utilities, employee benefits, legislative, media, regulatory compliance, complex business litigation, and trusts and estates. Members of our firm regularly represent clients before the judicial, executive and legislative branches of government.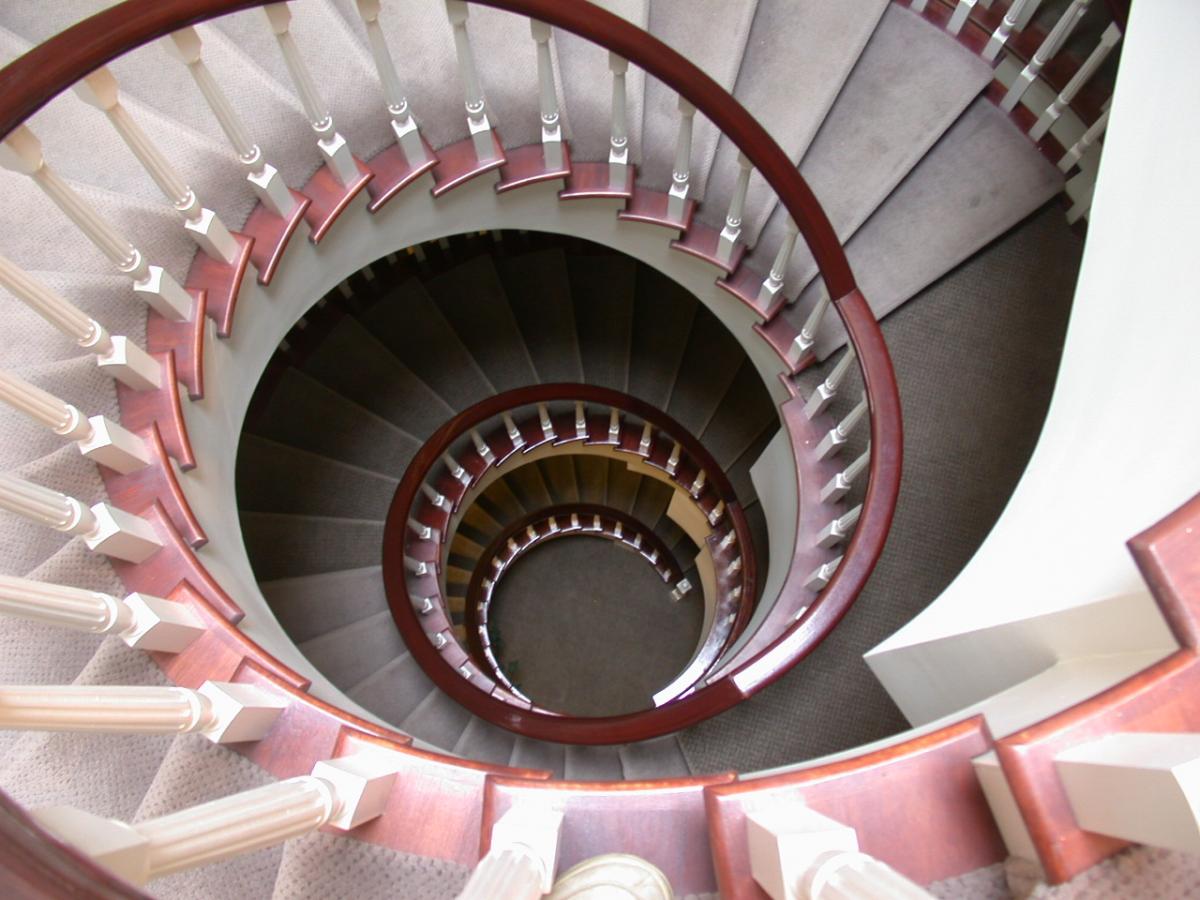 To broaden the scope and quality of the advice and assistance we provide to clients, we also have attorneys who devote substantial time to public service. These attorneys include present or former state officials, political campaign managers, military officers, regulatory commissioners, law professors, accounting professors, and a former chief justice of the North Carolina Supreme Court.
Our attorneys embrace the highest standards of professional and personal excellence.  Our firm's goal is to provide an unsurpassed level of expertise and service to clients. To accomplish this goal, we hold ourselves to the highest professional and personal standards. Our attorneys exhibit intelligence, integrity, leadership, a demonstrated record of professional excellence, and a commitment to the law as a profession and a calling. Our attorneys have excelled in the nation's leading law schools, including Duke, Georgetown, Harvard, Stanford, UCLA, University of Chicago, University of North Carolina at Chapel Hill, University of Virginia, University of Texas, Wake Forest, Washington and Lee, William and Mary, and Yale.
Brooks Pierce differs from many firms of comparable size in that it has no formal departments or practice groups. Our firm has a long-standing philosophy: encourage young lawyers to explore different practice areas, experience different aspects of the law, and eventually narrow their practice focus as they become more experienced. Even our most senior and highly skilled attorneys do not confine their practice to a single, narrow area of the law.
We are also a firm committed to understanding and empathizing, on a personal level, with the people who manage the companies we represent. This approach allows us to be responsive to the professional needs of our clients. Our atmosphere is collaborative and collegial; our attorneys work closely with one another and exchange ideas on legal issues and complex matters, thus maximizing the scope and quality of the service provided to our clients. 
Further, we also approach our own lawyers and professional staff in the same way. We strive to maintain a family atmosphere within the firm, and foster a culture that nurtures both personal and professional growth and fulfillment.
Only lawyers with a demonstrated record of professional excellence and the highest standards of personal integrity become part of our firm.