The Brooks Pierce law firm is excited to sponsor the 2018 DIY Musician Conference, taking place August 24-26 in the Music City!
Brooks Pierce's entertainment lawyers Coe W. Ramsey, Thomas Varnum, and Amanda Whorton will be available throughout the Conference to discuss legal issues for musicians, songwriters, producers, managers, and others in the music industry. Learn more about our entertainment law practice here and check out our music entertainment law blog – DJCounsel.com.
Please be sure to visit Coe, Thomas, and Amanda in the Exhibit Hall to receive a complimentary copy of our Musician's Legal Handbook. Our Musician's Legal Handbook provides an overview of the law applicable to artists, musicians, and others in the music business, and includes a free "work-for-hire" sample form agreement.
Coe, Thomas, and Amanda will also be available for private legal consultations at designated times during the conference, as described below.
We look forward to meeting you!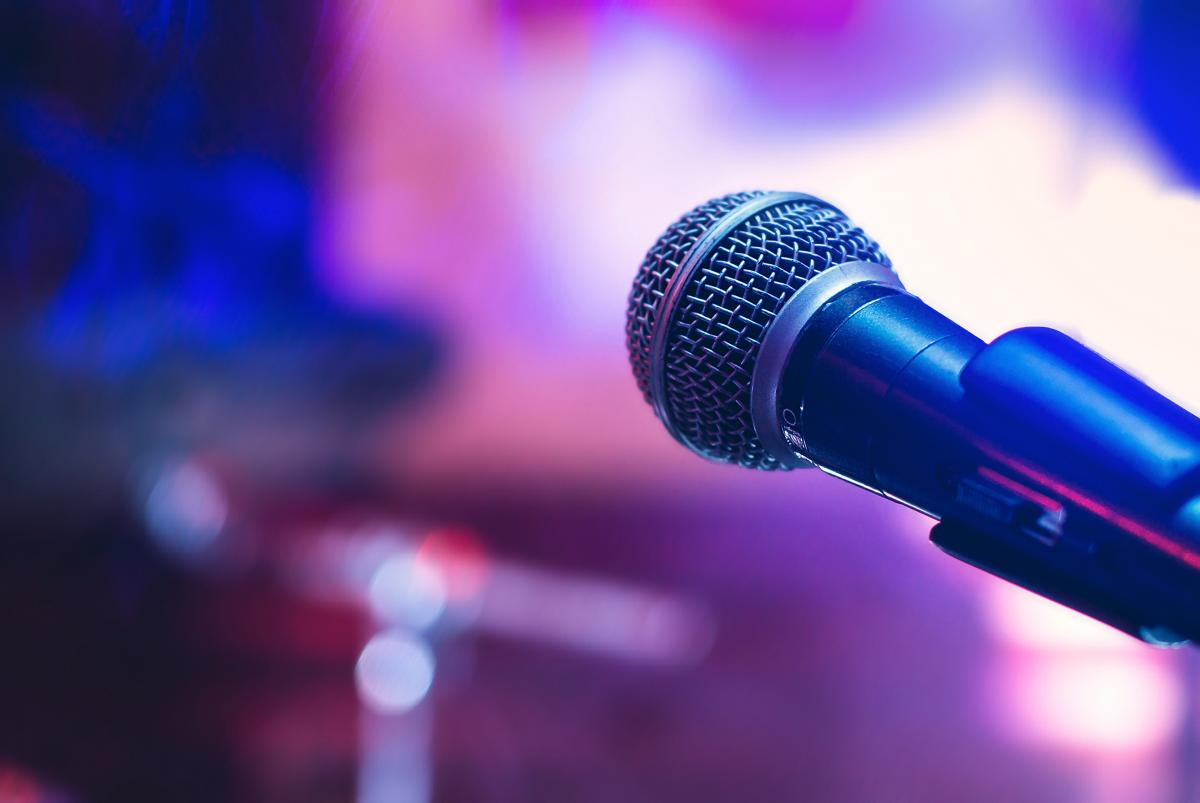 Private Legal Consultations
During the Conference, we will be offering private legal consultations that can cover a wide range of legal issues.
Do you have questions about band partnership agreements? Producer agreements? Song collaboration agreements? Management agreements?
Do you have questions about protecting your band's name?
Do you have questions about the copyright registration process for your songs?
Do you already have an agreement you'd like a lawyer to review? Are you in a dispute with another member of your band?
Schedule a time to consult with us about your legal needs during the Conference. Consultations are 30 minutes long, and are offered to Conference attendees at discounted rates:
Early-bird pricing (before August 22): $175
Conference pricing (after August 22): $195
All consultations are subject to appropriate conflict checks. If you think you might be interested in a private consultation, please sign up now so that we can run appropriate conflict searches in advance of the Conference. Brooks Pierce must ensure that we don't have a conflict in representing you during the consultation.
Sign up for a consultation using the form below. If you have questions, send an email to entertainment@brookspierce.com or call 919-839-0300.
We look forward to seeing you at the Conference!