We invite you to explore Brooks Pierce blogs.
The contributors to Brooks Pierce's Digital Media & Data Privacy Law comprise our firm's digital media & data privacy practice group. They cover topics such as data breaches, cyberattacks, drones, privacy regulation, HIPAA, public records requests, privacy policies, cyberinsurance, and other issues that touch their clients.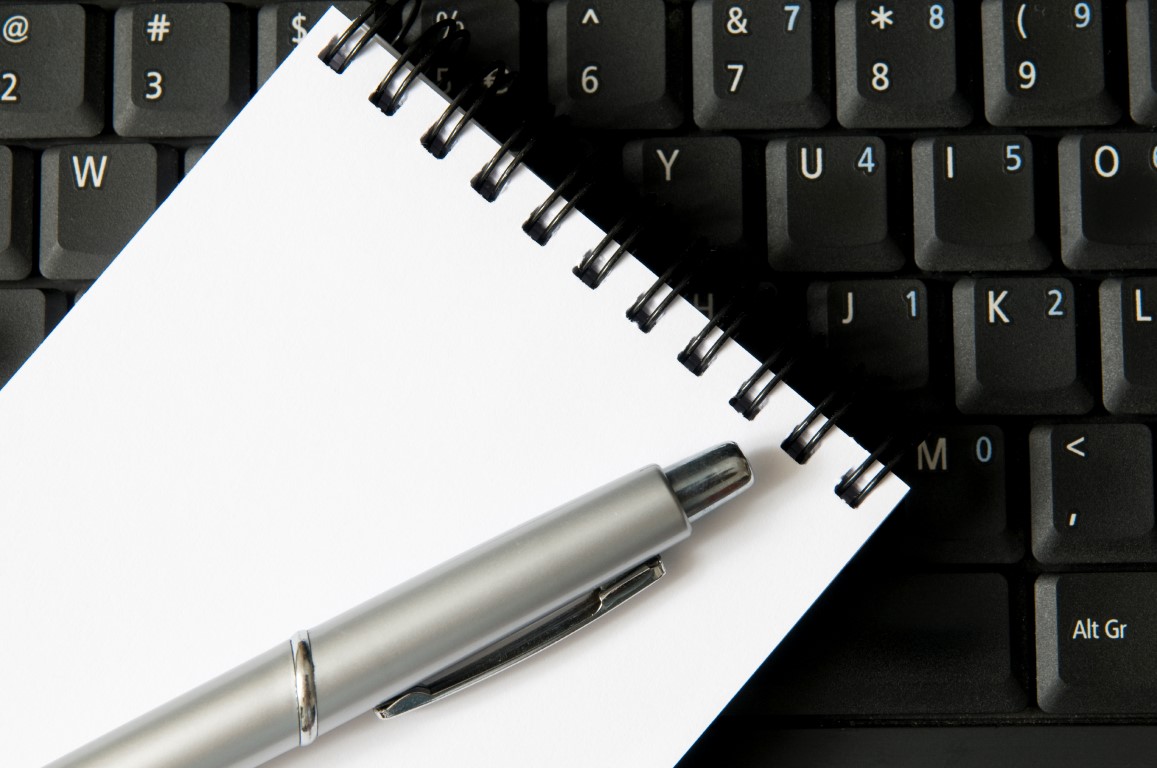 Brooks Pierce attorney Coe Ramsey is a former DJ who discusses music and entertainment law.  His blog provides counsel on legal issues related to copyrights, trademarks, performance and songwriting royalties, licensing, and other issues pertinent to those in the music, television, and film industries.