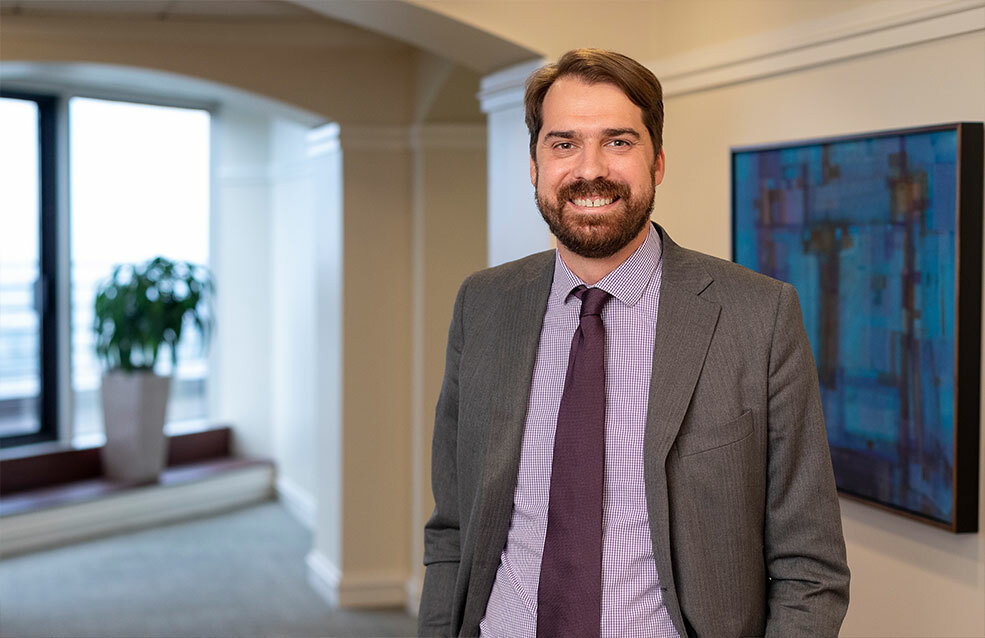 Joshua
Lingerfelt
Associate
Overview
Josh is a transactional attorney, focusing on federal income tax issues related to the structuring and formation of investment funds, REIT transactions and compliance, securities offerings, debt financings, mergers and acquisitions, and complex domestic and cross-border transactions.
My Practices
Josh has experience assisting fund sponsors of all sizes in forming a variety of investment funds, including private equity, credit, real estate, alternative asset, hedge funds, and fund-of-funds. His work includes advising on tax structure, drafting disclosure and organizational documents, and negotiating side letters with investors. He also counsels a variety of partnerships, including LLCs and real estate developers on complex, tax-related issues.

As a former New York tax attorney, Josh is experienced in counseling clients through the federal income tax implications of a variety of corporate transactions and complex tax issues. His experience includes working with asset managers in all stages of investment funds, assisting issuers and underwriters in capital market transactions, negotiating and structuring mergers and acquisitions, assisting in a variety of REIT transactions and compliance, and advising on complex cross-border transactions.
Credentials
Education
Columbia University School of Law, J.D., 2015; Harlan Fiske Stone Scholar; Member, Columbia Journal of Tax Law
Admissions
New York
North Carolina
Newsroom
News
Publications
COVID-19 Response Resource Center: Timely Counsel for your Business

,

02.08.2021

COVID-19 Response Resource Center: Timely Counsel for your Business

,

09.03.2020

COVID-19 Response Resource Center: Timely Counsel for your Business

,

04.27.2020

COVID-19 Response Resource Center: Timely Counsel for your Business

,

04.06.2020

COVID-19 Response Resource Center: Timely Counsel for your Business

,

04.06.2020

COVID-19 Response Resource Center: Timely Counsel for your Business

,

03.18.2020