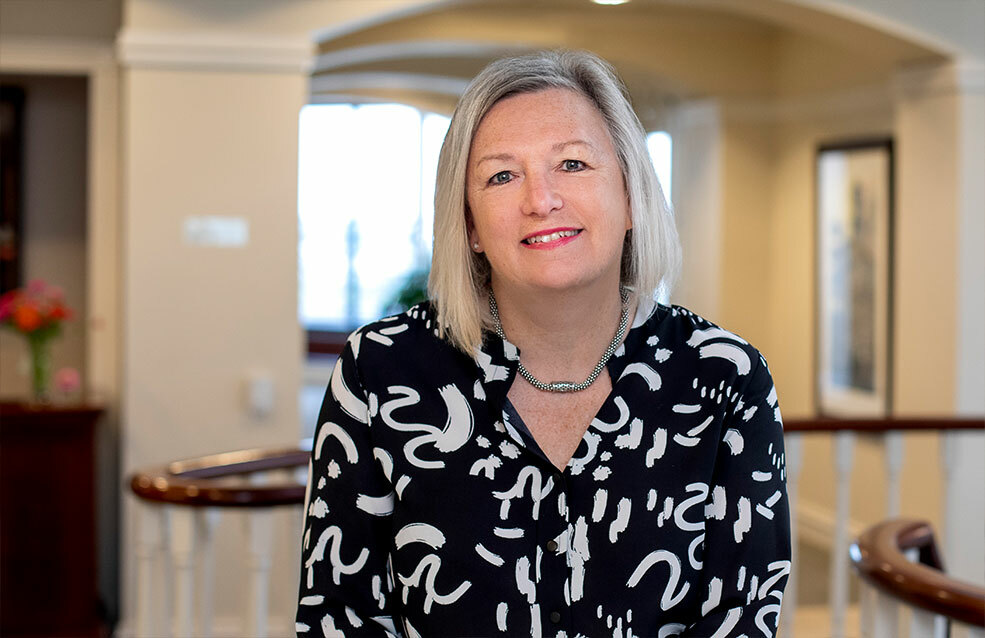 Sharon
M.
O'Brien, NCCP
Lead Paralegal
Overview
Sharon O'Brien has over 35 years of experience as a paralegal. She is the Lead Paralegal and oversees the Paralegal Department, ensuring that work is distributed and completed on time. She works closely with attorneys in providing substantial assistance with large corporate transactions (purchases, sales and restructurings) including due diligence, creating and maintaining virtual data rooms, drafting documents, and post-closing filings. She assists with general corporate and securities matters, including incorporating and organizing entities and drafting Operating Agreements and resolutions. She has extensive experience in preparing Hart-Scott-Rodino filings and UCC financing statements.
Sharon's experience also includes assisting litigation attorneys in document production, background checks, cite checking, preparing medical summaries, summarizing depositions, interviewing clients and witnesses, and maintaining documents on Relativity, a litigation case management database.
Sharon also assists the Employment Group, she has worked on large Reductions in Force (RIFs), and interviewed clients' employees relating to employment issues. During the COVID-19 pandemic she has reviewed a multitude of websites to keep the Employment Practice up to date on the ever changing rules and regulations.
She is responsible for the firm's audit letter responses. She is proficient in trademark searches and public records searches. She has experience in handling bankruptcy cases, including filings with the Bankruptcy Court and drafting Proof of Claims. With her diverse experience she has, at one time or another, assisted most of the attorneys in the firm.
Credentials
Education
Seneca College, 1982, Business administration and paralegal certification
University of Toronto, 1986, paralegal expert certification