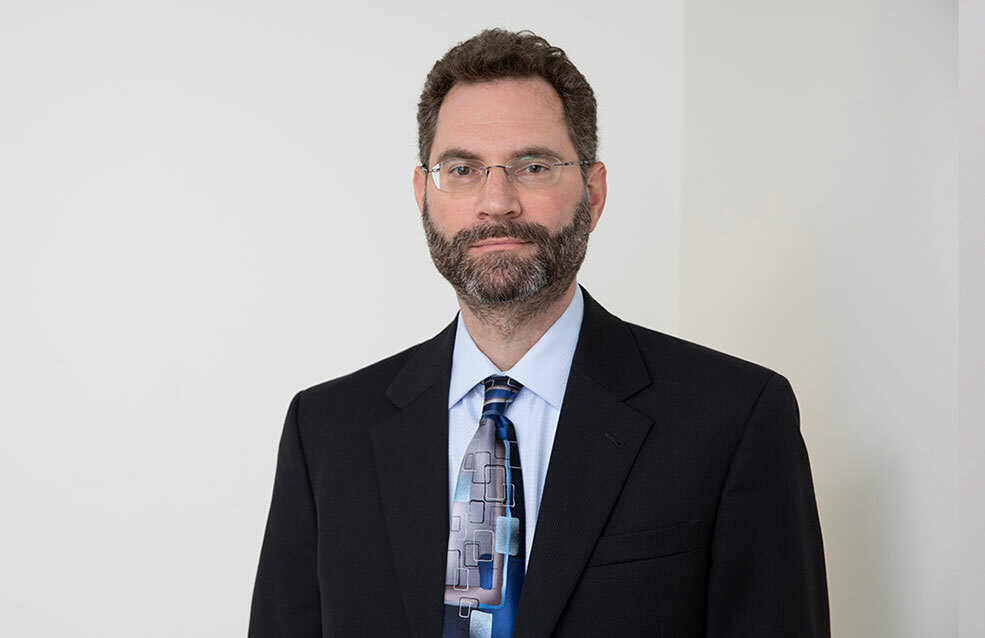 Overview
Stephen provides timely, practical advice to clients operating broadcast stations, digital platforms, and brick-and-mortar businesses. His counsel covers a broad landscape including: broadcast compliance, traditional and digital marketing and advertising, and brand promotion.
My Practices
As an FCC and communications lawyer, Stephen advises broadcasters and other FCC regulated businesses on a host of compliance matters, and he routinely provides all the same services as his colleagues who practice at D.C.-based communications firms. While Stephen maintains productive relationships with members of the FCC Staff, he also maintains a "small market" attitude such that no client is too small or any less important than any other client. In that regard, Stephen has advised a variety of broadcast entities — trade associations, international, publicly traded, religious, and large & small market – on a variety of FCC and FAA issues. His practice focuses on providing prompt operational advice regarding daily business operations, including FCC licensing, enforcement issues, EAS, political programming, sponsorship identification/payola, the FCC's EEO rules, broadcast station ownership, closed captioning and other accessibility issues, children's television programming, and indecency and other programming content issues.

Social media, mobile, and other digital platforms, as well as "real world" brick-and-mortar and guerilla strategies present nuanced challenges in the brave new world of non-traditional marketing. Stephen engages with marketing teams to guide the development, execution and risk management of advertising and promotional campaigns, including endorsement issues; contests, sweepstakes and raffle issues; and issues implicated by transmitting marketing communications to current and potential consumers and clients. He has advised large and small media companies, online retailers, national and local brands, and nonprofits.
Credentials
Honors & Recognitions
Selected by his peers for inclusion in The Best Lawyers in America© in Administrative/Regulatory Law (2021-2023), Advertising Law (2023)
Education
University of North Carolina School of Law, J.D., 2000, with high honors
University of Houston, B.A., 1991, magna cum laude
Newsroom
News
Recognition

Press Release

Recognition

The Best Lawyers in America®

,

08.19.2021

Recognition

The Best Lawyers in America®

,

08.20.2020

Media Mention

TV Technology

,

09.11.2017

Media Mention

Triangle Business Journal

,

08.21.2017

Media Mention

Charlotte Observer

,

06.16.2017

Media Mention

Triangle Business Journal

,

02.14.2017

Press Release

Media Mention

Media Mention

Media Mention

Media Mention

Media Mention

Press Release

Press Release

Media Mention

Triangle Business Journal

,

11.24.2015

Media Mention

Media Mention

Media Mention

Media Mention

Gotham Gazette

,

08.07.2015

Media Mention

Media Mention

Press Release

Press Release

Media Mention

Media Mention

Media Mention