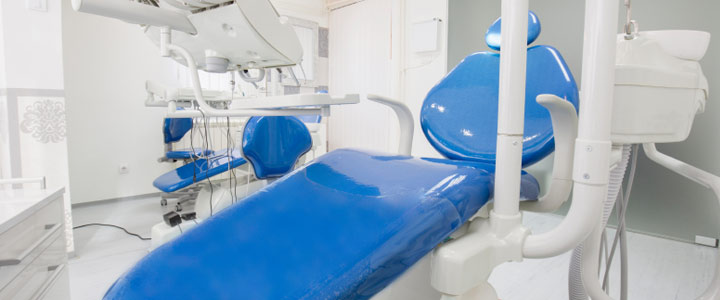 Compliance and Innovation
The health care reform occurring nationwide is redefining how all health care providers conduct business.  And providers are constantly adjusting to new, more complex regulations.  Brooks Pierce attorneys strive to be on the leading edge of these and other issues impacting our health care clients.  
We represent hospitals, physicians, surgery centers, imaging centers, assisted living facilities, N.C. Board of Pharmacy, trade associations, practice management entities, mental health facilities, home health agencies, hospices, managed care companies, and others.
Our services include:
Regulatory compliance—we advise providers on health care compliance laws, including fraud and abuse, self-referral, licensing, certificates of need, billing, and HIPAA.
Government relations—we lobby on behalf of health care providers, prepare and review legislation and rules, and meet with agencies to resolve matters of concern to our clients.
HIPAA & Privacy—we advise clients about HIPAA and other privacy laws, assist them with data breaches, and help resolve federal HIPAA investigations.
Legal Actions—we represent providers in antitrust, unfair trade practice, other business litigation, and we defend providers in False Claims Act lawsuits and actions by state and federal agencies, including boards of medicine and nursing.
Certificates of Need (CON)—we represent providers in all areas related to CON, including CON requirements, application review, CON litigation, and the State Medical Facilities Plan.
Provider Arrangements—we prepare contractual joint ventures, service agreements, management agreements, call coverage agreements, hospital-based provider agreements, employment agreements, recruitment agreements, acquisition agreements, and others.