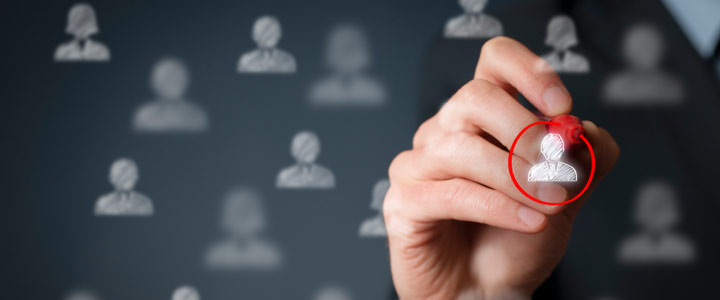 Human Resource Solutions
When the National Labor Relations Act passed in 1939, Brooks Pierce attorneys were standing ready to embark upon the "new" field of labor and employment law.  Since then, labor and employment law has become increasingly complex and is ever-evolving; our attorneys have been more than up to the challenge, representing employers throughout North Carolina and the southeastern U.S. for nearly 100 years.
Trusted Counsel.  Our employment attorneys provide clients with practical, real-world advice on all aspects of employment law, such as:
Federal and state discrimination and harassment laws
Wage and hour compliance
Policies and handbooks
Employee discipline and discharge
Workplace violence
Drug and alcohol screenings
Non-compete, independent contractor, and other employment agreements
Advocates in Court.  We are experienced in litigating claims before federal and state courts, appellate courts, and government agencies, such as the EEOC and the Department of Labor.  Our attorneys have defended employers against hundreds of whistle-blower, discrimination, wage and hour, and common-law employment claims.
Benefit Planning.  Our employment attorneys assist employers with developing, implementing and administrating a range of benefit plans, from medical and dental to life and disability insurance.  We can also advise on qualified retirement plans, executive compensation, and compliance with the Affordable Care Act.
Labor Issues.  Our team is experienced in working with companies in unionized industries.  We are able to assist in handling grievance issues and arbitrations between employers and unions, and give regular advice on collective bargaining issues.  We also defend employers against unfair labor practice charges.