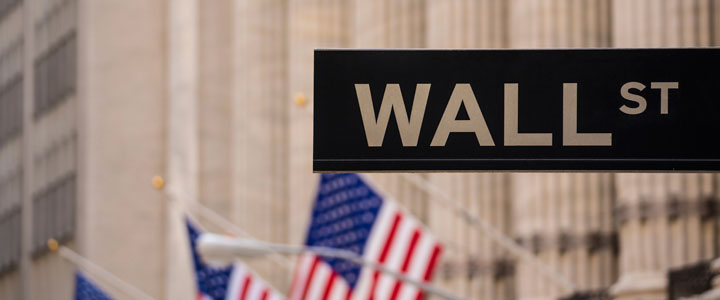 Advocating for Fair Competition
Brooks Pierce litigators regularly represent companies embroiled in antitrust and unfair competition claims.  Although we seek to avoid litigation by ensuring that our clients are compliant with all state and federal antitrust laws, we are prepared and experienced in litigating all manners of complex business disputes.
Our broad range of experience includes federal antitrust claims under the Sherman and Robinson-Patman Acts, trade secret litigation, and settling disputes between suppliers and customers, manufacturers and franchisees, and competing companies.
Some of our recent representative experience includes:
Represented multiple automotive dealers in a challenge to a manufacturer's new pricing program
Provided counsel in lawsuits surrounding disputes over marketing and purchasing practices in the tobacco industry
Represented a purchaser of television stations in issues regarding Hart-Scott-Rudino compliance and FCC matters
Defended a health network against allegations of violations of state antitrust laws
In addition to litigating antitrust claims, our attorneys give excellent counsel on compliance and consumer protection before litigation is necessary, truly believing that an ounce of prevention is worth a pound of cure.
For a more comprehensive look at our antitrust practice, please see our Antitrust page.
How can we assist your company with antitrust and unfair competition claims?