Mark Davidson Named to Business North Carolina Legal Elite Hall of Fame
01.04.2010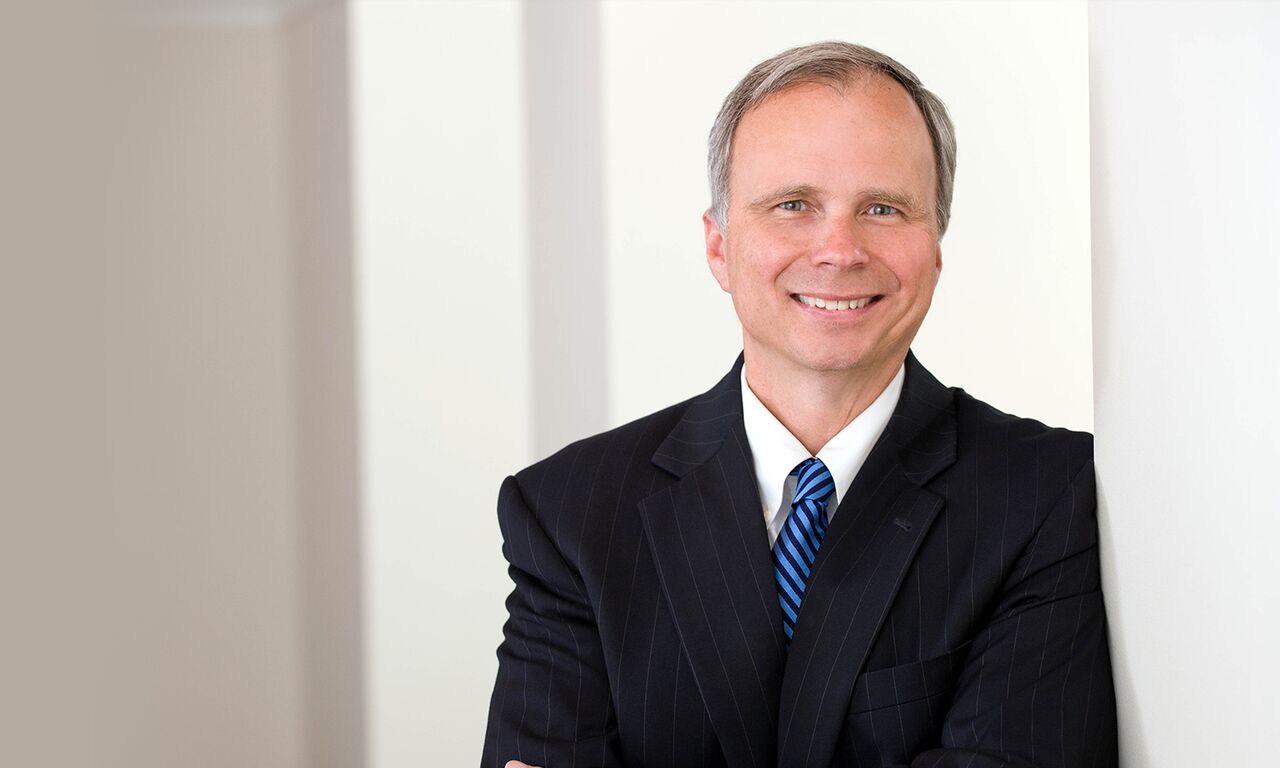 Business North Carolina magazine publishes annually the "Legal Elite" - lawyers throughout the state rated the best in their fields. In 2010, Mark Davidson attained the highest number of votes in Business Law, earning him a spot in the Legal Elite Hall of Fame.
For the 2010 edition, Business North Carolina asked the top lawyer in each field what they would have done had they not chosen the law as their profession.
Mark answered, "I would be a Harley-Davidson motorcycle dealer. There are some things that can change your life for the better in a major way. Having good legal counsel at a critical time and owning a Harley are two of them."
Born in Durham, Mark obtained his bachelor's from UNC Chapel Hill and his J.D. from University of Virginia.
Mark plans, negotiates, and documents a wide variety of transactions in the life of a business, including organization, equity and debt financing, executive compensation, taxation, acquisitions, dispositions, and management/ownership succession.
"I like helping business owners succeed. When they succeed, our whole community is better off," he says.
Mark notes he gets the most satisfaction when he can provide a creative solution for a client or when a client is rewarded for doing the right thing.
In addition to riding his Harley, Mark enjoys exercising and playing lacrosse.