Two New Associates Join Brooks Pierce
09.24.2018
(Greensboro, N.C.) Sept. 24, 2018 - Leading North Carolina law firm Brooks Pierce is pleased to announce that Alex Auriti and Cordon Smart have joined the firm as associates. Both attorneys will work primarily out of the firm's Greensboro office.
"We are so glad to add Alex and Cordon to our team of talented attorneys," said Brooks Pierce managing partner Reid Phillips. "They both bring great experience and unique backgrounds, which I know will enrich the quality of the work we provide for our clients."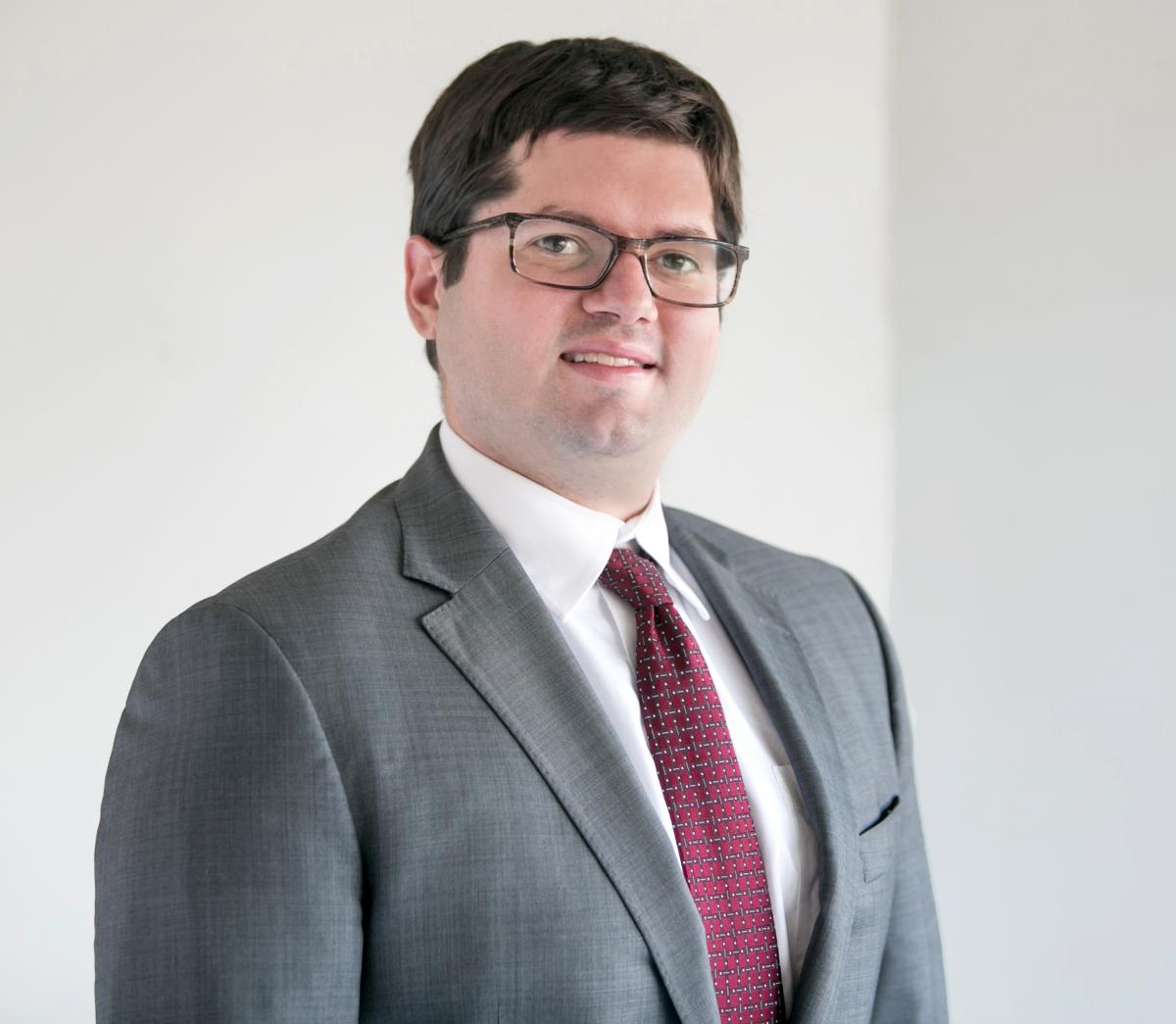 A former business consultant, Auriti represents companies in mergers, acquisitions, divestitures, financing and other commercial transactions. He also assists public and private companies with a variety of security issues and advises clients on matters relating to corporate tax. Auriti earned his bachelor's degree from Haverford College, his MBA from University of Hawaii and his juris doctorate from Duke University School of Law, where he served as staff editor to the Duke Law Journal. He is currently seeking admission to the North Carolina State Bar.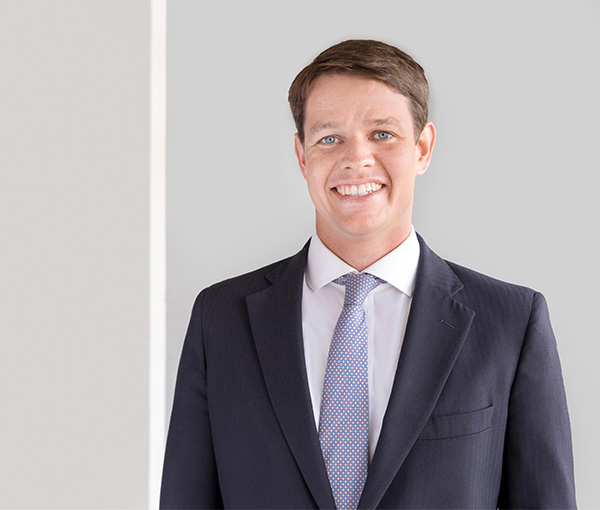 Smart focuses his practice on business litigation and environmental law, representing his clients on civil and environmental matters before state and federal courts as well as regulatory bodies. He earned his bachelor's degree from Middlebury College and his juris doctorate from University of North Carolina School of Law, where he served as symposium editor of the North Carolina Law Review. Smart served as a law clerk to Judge Thomas D. Schroeder in the U.S. District Court for the Middle District of North Carolina and as a judicial extern to Judge Allyson K. Duncan in the U.S. Court of Appeals for the Fourth Circuit.