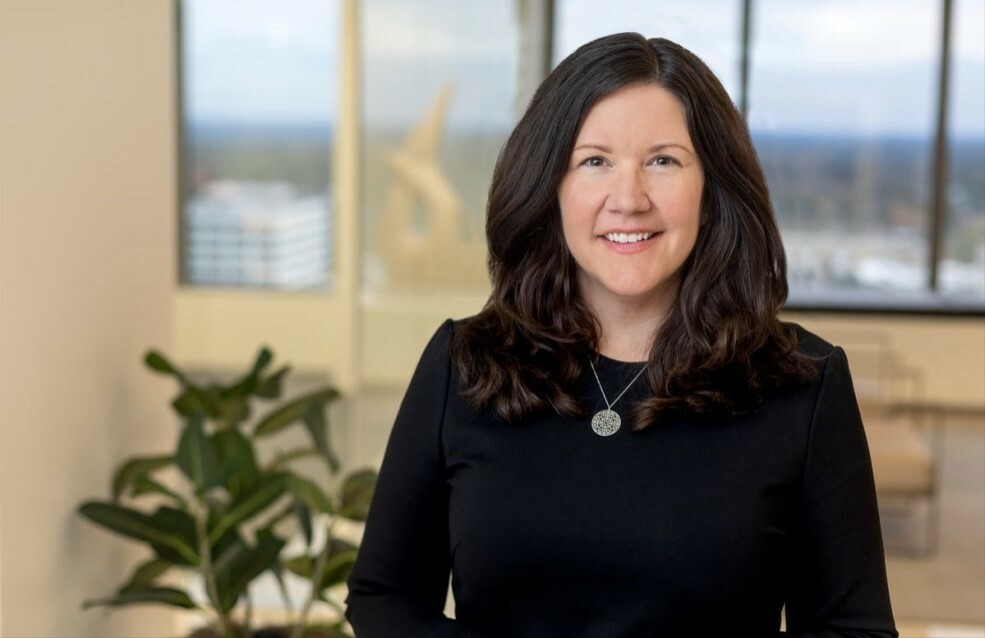 Shannon
E.
Lanier
Director of Marketing & Business Development
Overview
Shannon Lanier is the Director of Marketing and Business Development for Brooks Pierce. She is responsible for strategic client development activities across the firm, focusing on elevating brand visibility and enhancing reputation among key constituencies. She works closely with attorneys to develop and implement their business development plans.
Shannon currently serves on the Legal Marketing Association's Well-Being Committee. She previously served on the board of directors of LMA's Southeast Region from 2017-2020 and as a member of the regional conference planning committee from 2015-2019 and in 2015, served as the Raleigh / Triad City Group chair. Also in 2015, she was named the association's Southeast Region Member of the Year. Additionally, Lanier is a member of the North Carolina Bar Association's Small Firm and Technology Section.
Previous Experience
Before joining Brooks Pierce, Shannon was account and marketing director at Poston Communications, a top-20 public relations agency ranked by Chambers USA. She also previously worked as marketing and communications manager for a mid-sized North Carolina law firm, and in marketing roles with organizations including Ticketmaster and the City of Winston-Salem.
Credentials
Education
University of North Carolina at Greensboro, B.A., English