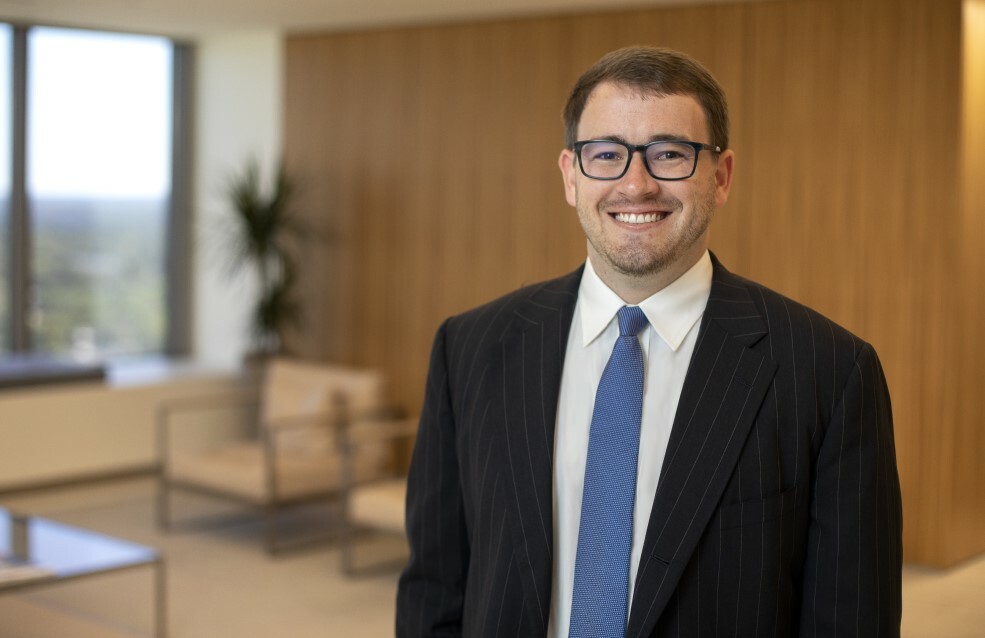 J. Kemper
Patton
Associate
Overview
Kemper Patton is a labor and employment attorney advising clients in industries such as education, hospitality, insurance, and manufacturing. He prioritizes educating himself on every aspect of employers' workplaces in order to proactively identify and resolve their issues while also, when necessary, advocating on their behalf at every stage of litigation.
My Practices
Kemper has experience counseling employers of all sizes on many employment and labor issues, including hiring and termination procedures, discrimination and harassment allegations, employment agreements, employee handbook policies, FMLA/ADA compliance, and wage and hour concerns.

Kemper represents employers in all phases of litigation, including in state courts, federal courts, and before an administrative agencies. Kemper has litigated discrimination, retaliation, and harassment claims involving alleged violations of Title VII, the FMLA, the ADA, the ADEA, and the Civil Rights Act of 1866. He also has represented employers in disputes involving non-competition, non-solicitation, and confidentiality agreements as well as trade secrets violations.
Credentials
Education
University of North Carolina School of Law, J.D., 2021; Publication Editor, North Carolina Banking Institute Journal, Volume 25; Competing Member, Holderness Moot Court Corporate Team
Wingate University, B.S., 2018, Magna cum laude
Admissions
North Carolina
South Carolina